 MAKE YOUR CITY ABORTION FREE
Discover the groundbreaking new strategy to...

Change Minds of Those Targeted by the Abortion Industry

Save Lives at an Unprecedented Rate

Shut Down the Abortion Center Where You Live
REGISTER NOW for the National Launch Webcast
TUESDAY

SEPTEMBER 21st at 9PM ET
The Biggest pro-life innovation in decades is here, and we're coming to a door near you this September.

JOIN THE
ABORTION FREE CITIES NATIONAL LAUNCH WEBCAST

TO LEARN HOW YOU CAN...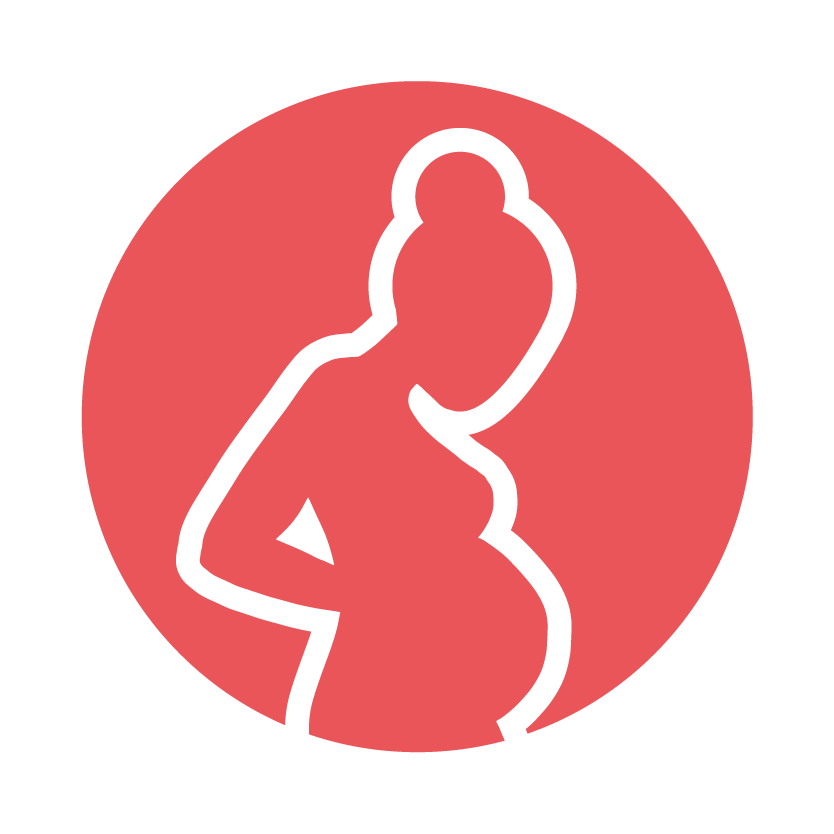 Deploy a simple, yet effective outreach tool in your city to reach women and families in crisis with abortion alternatives.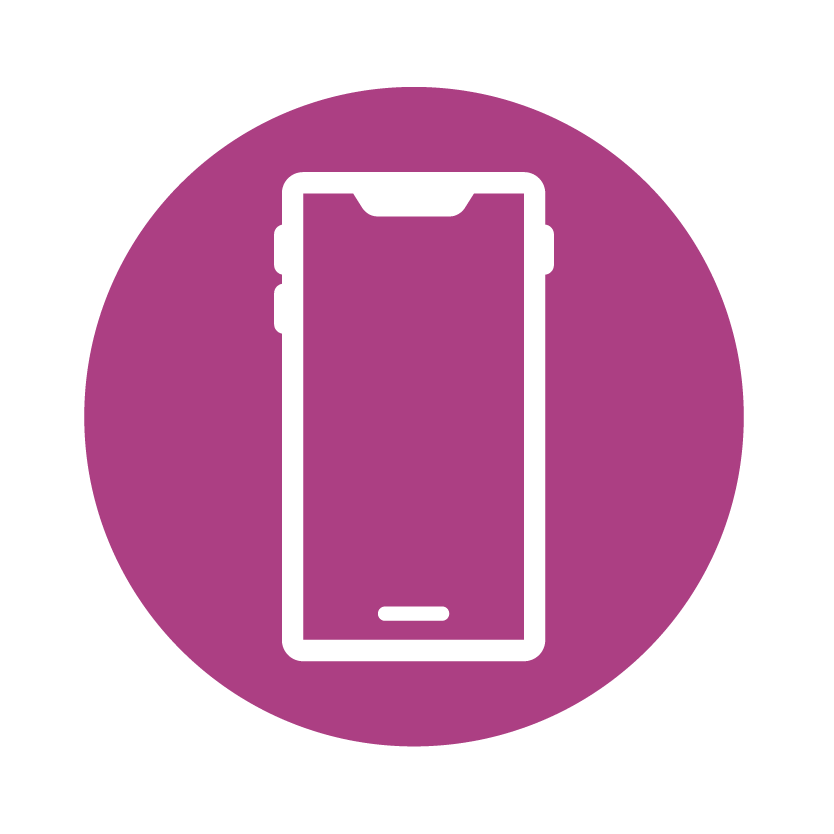 Utilize cutting-edge technology to change the minds of those most targeted by the abortion industry.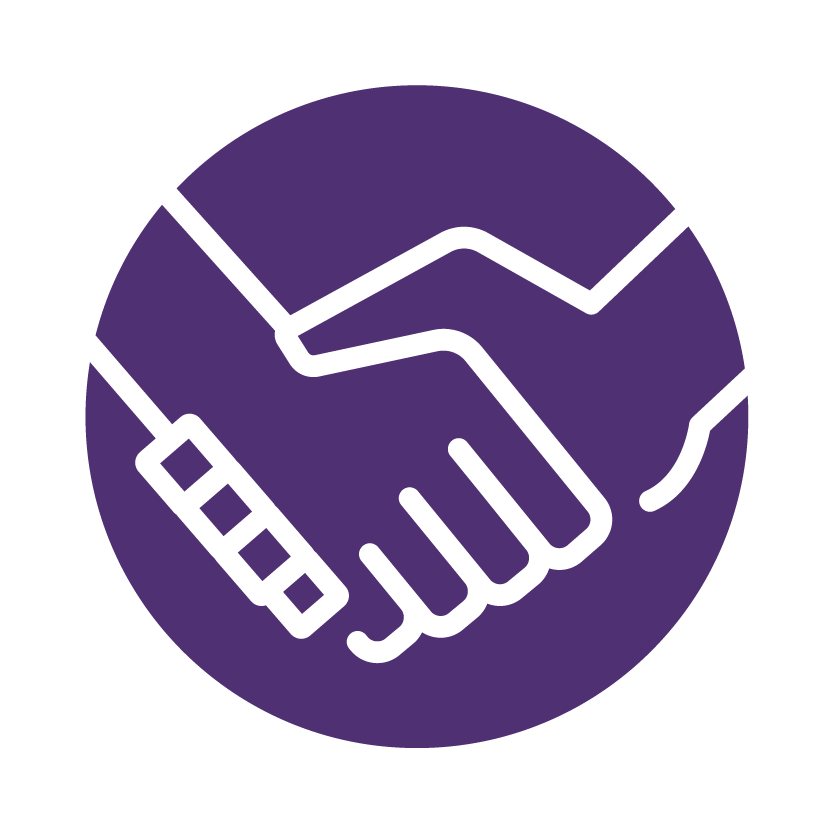 Motivate and recruit neighbors and fellow church members to join you in your fight for Life.
We know lives are on the line. 2,300 innocent children are lost every day through the violence of abortion. That is 2,300 women every day who were left unconnected to life-affirming resources.
You. We don't have to wait for politicians to act. Whether you have been in the movement for decades or this webinar is your first step, we can end abortion right where we live...if we work together.
Together, we can save lives, change minds, and recruit thousands to join us as we shut down abortion facilities and make our cities Abortion Free.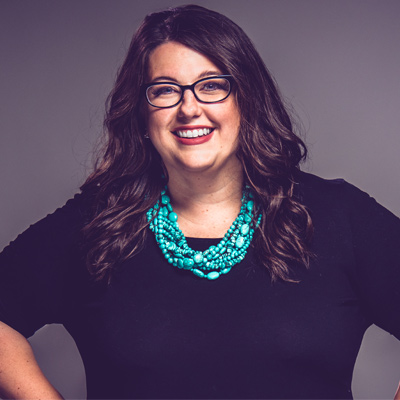 President
Students for Life of America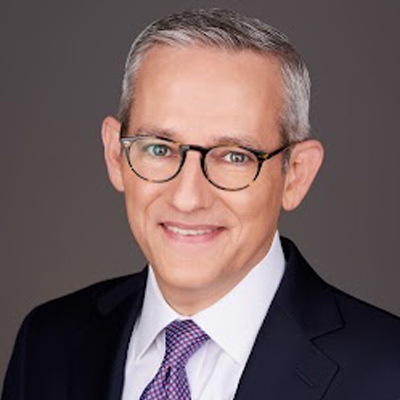 Author & Former CEO
40 Days for Life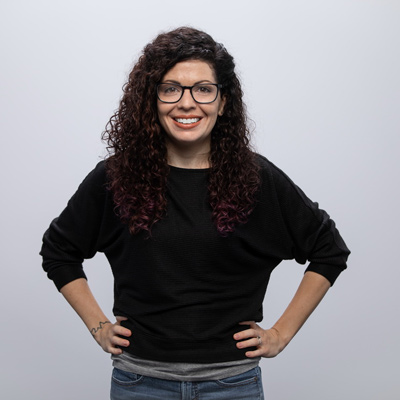 Strategic Initiatives
Director
Students for Life of America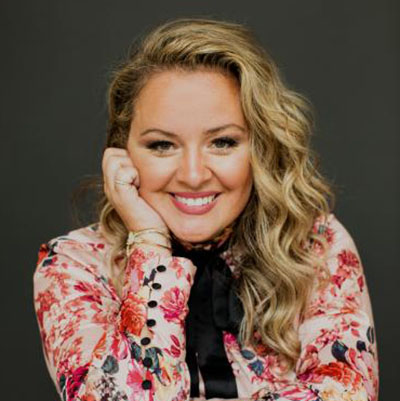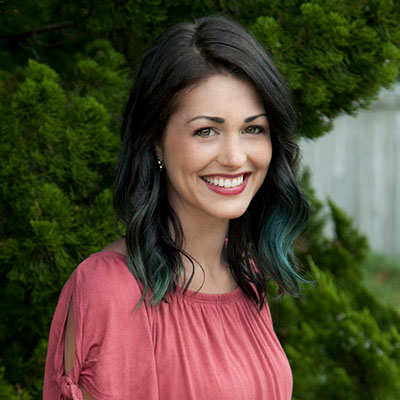 Director of Operations
Reprotection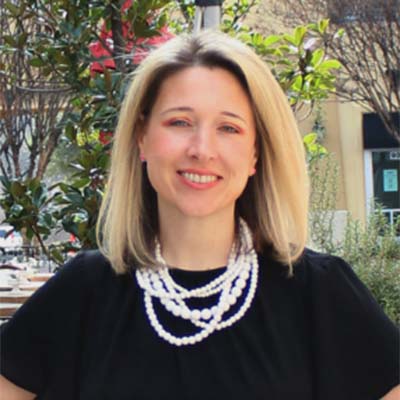 President & Founder
Sidewalk Advocates for Life