Students for Life of America and our partners have sponsored the first 20 Abortion Free City Campaigns in key locations, but we know it will take leaders from across the country to truly bring an end to the injustice of abortion.
YOU can step up to bring the Campaign for Abortion Free Cities to your community, and our team is ready to support you along the way. Our team, along with our national and local partners, will be there to provide the resources and professional training you need to launch a successful campaign.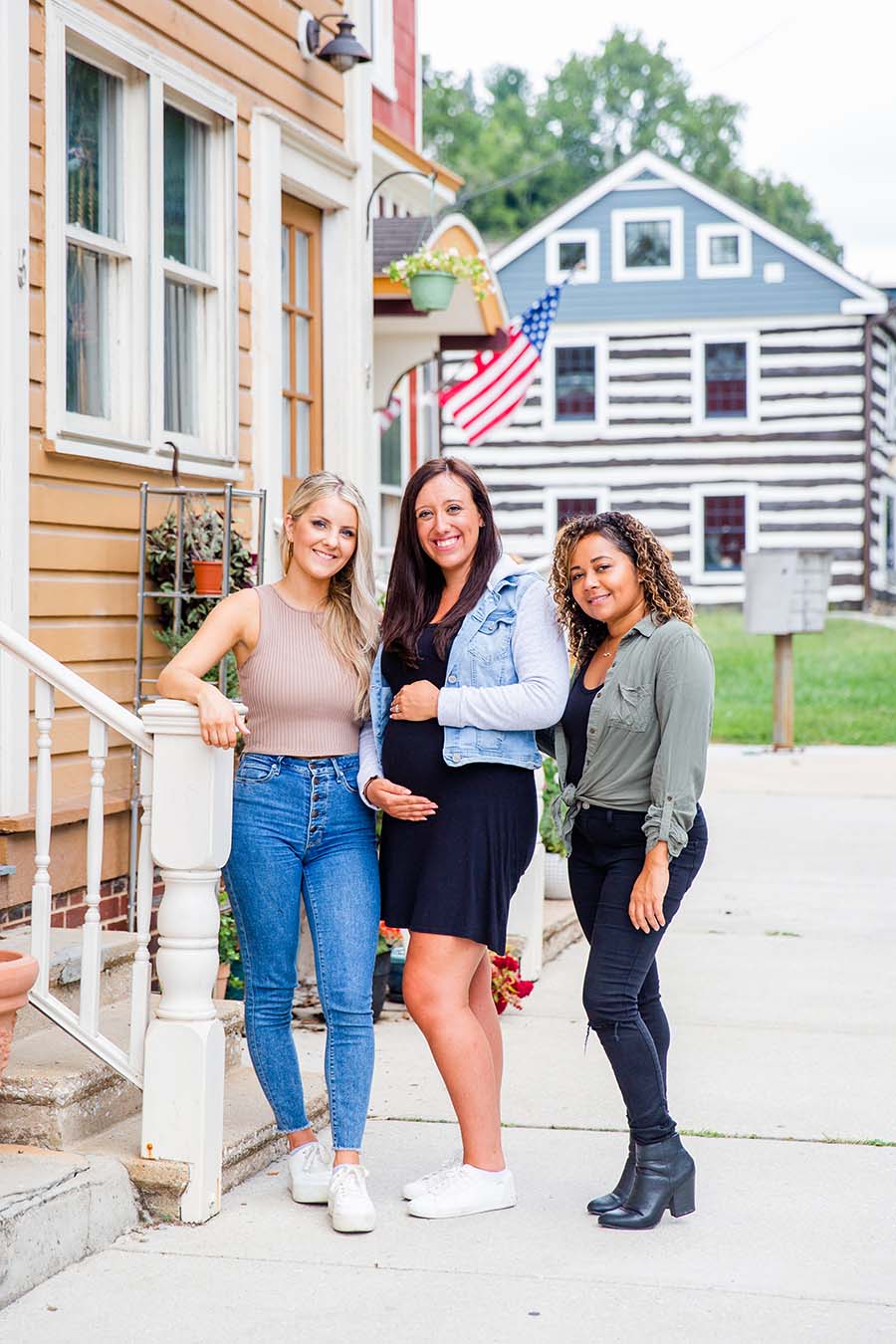 "Just last week we knocked on the door where a woman answered in tears because she found out she was pregnant moments before and didn't know what to do. Life-affirming supportive resources showed up, right on her doorstep!"
– Portland, OR Campaign Leader.
BUILDING AN
ABORTION FREE CITY
Building a truly Abortion Free City will not happen overnight. We must apply a strategic and results-driven effort in each location.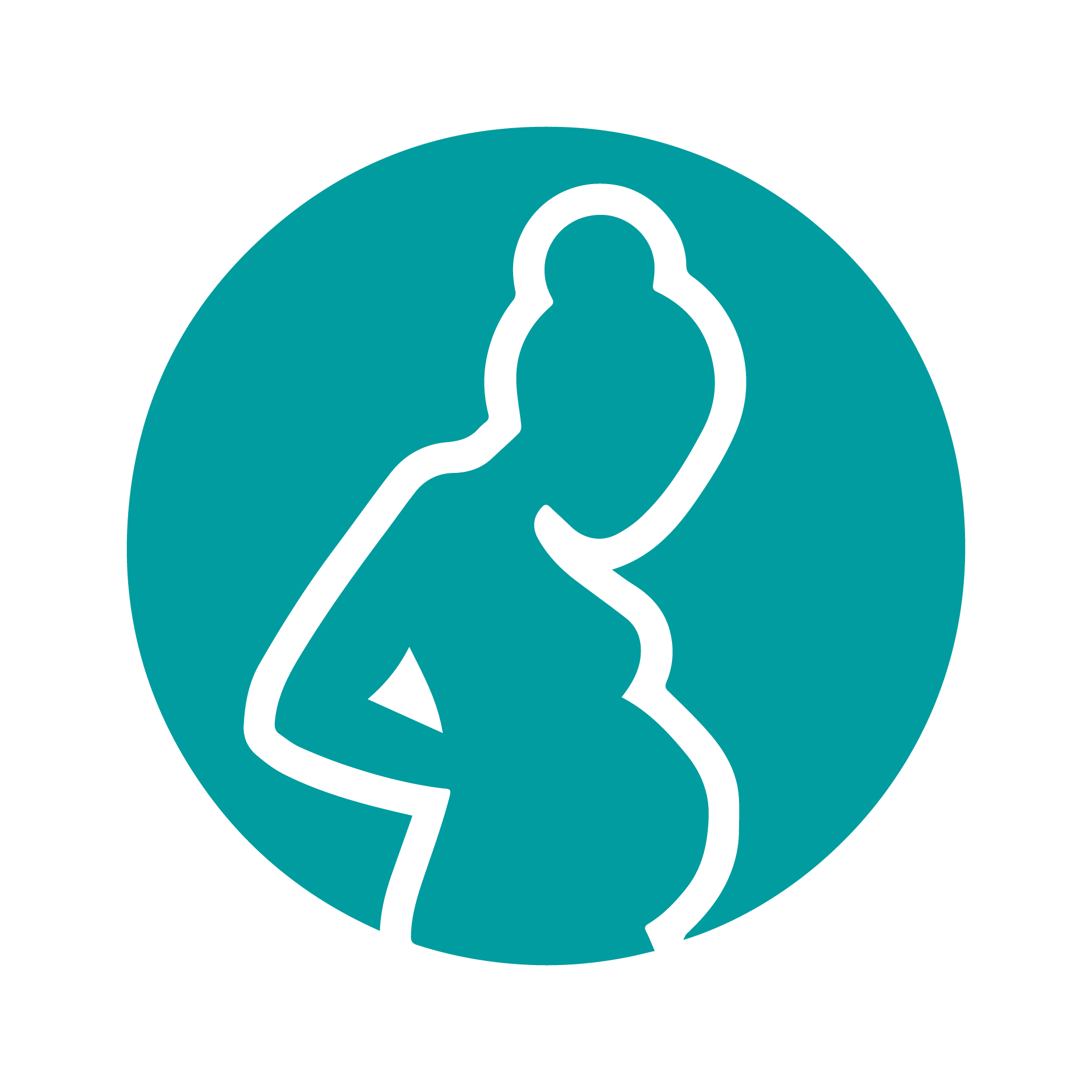 OBJECTIVE 1
Increase awareness of non-violent abortion alternatives.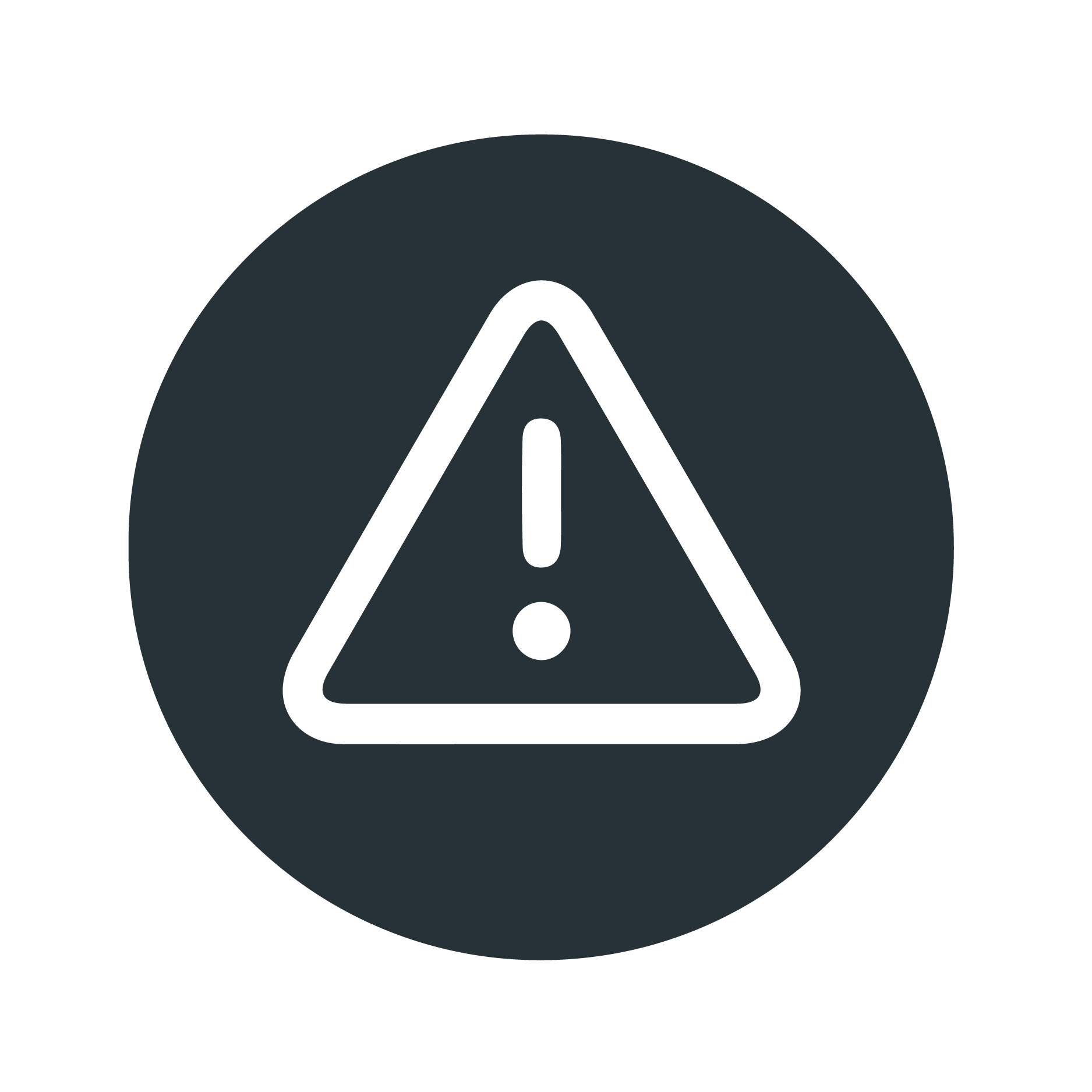 OBJECTIVE 2
Decrease the support & trust of the abortion industry.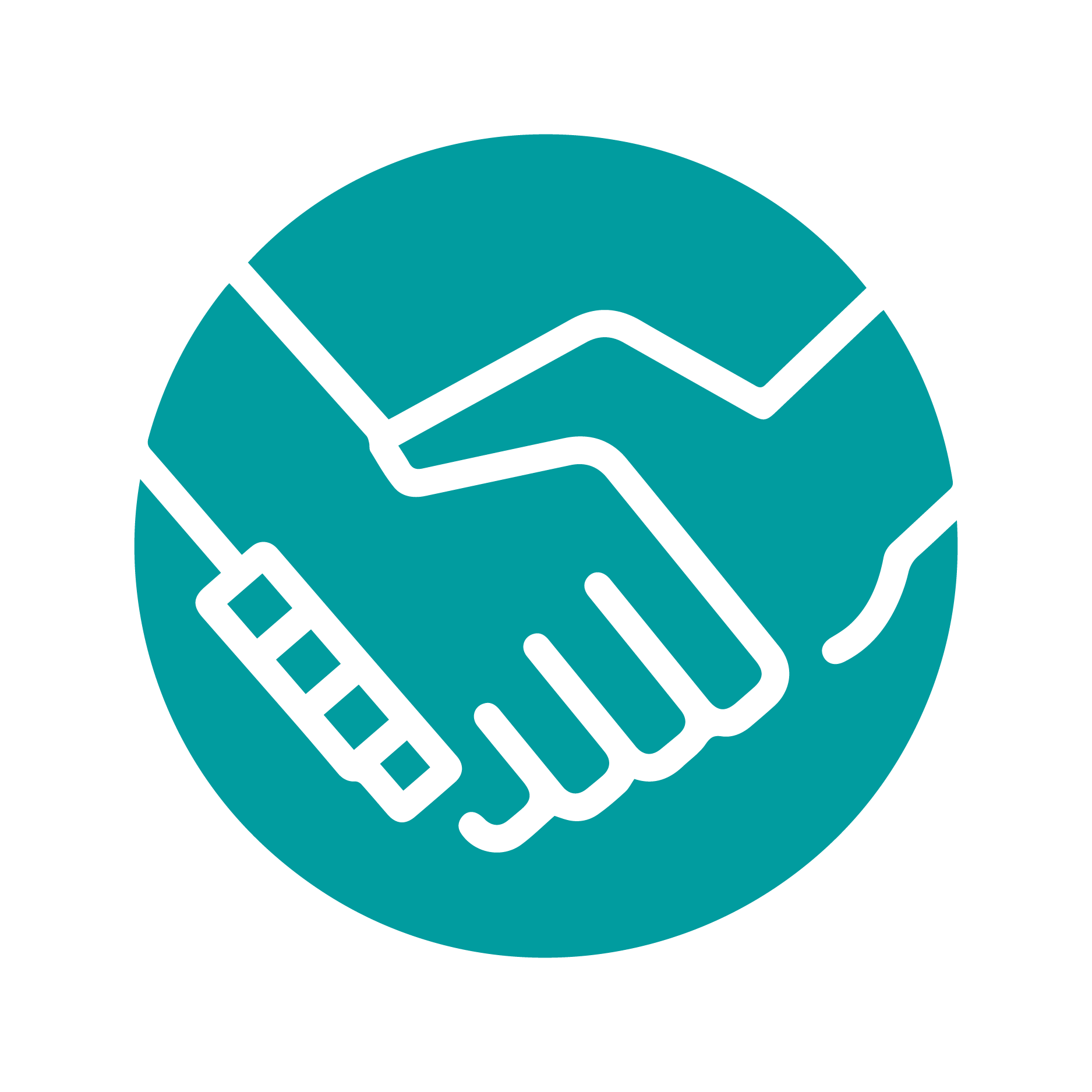 OBJECTIVE 3
Activate existing or new pro-life volunteers in the community.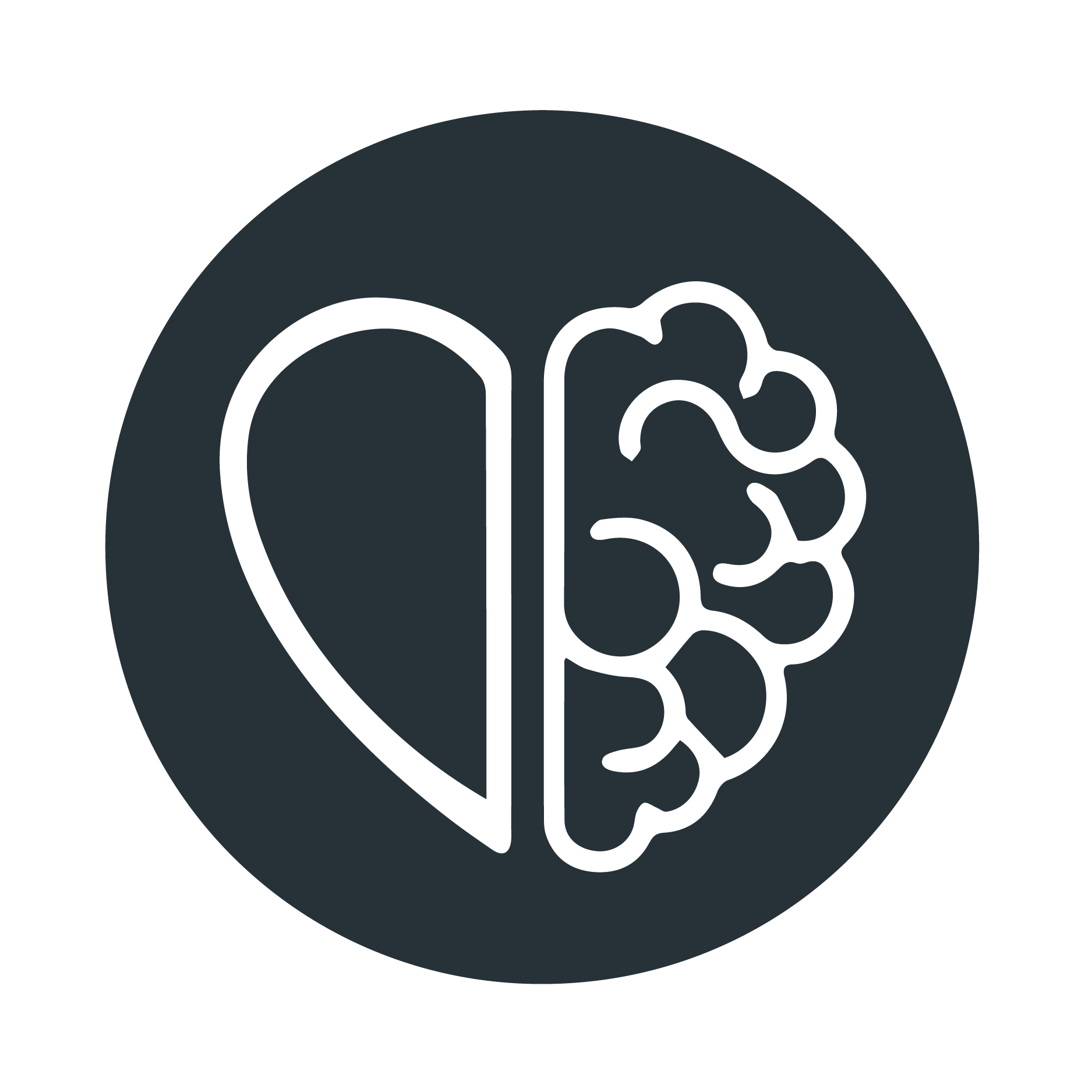 OBJECTIVE 4
Change hearts & minds on the issue of abortion.